Go Blog Social Photo Booth for the Des Moines Girl Gang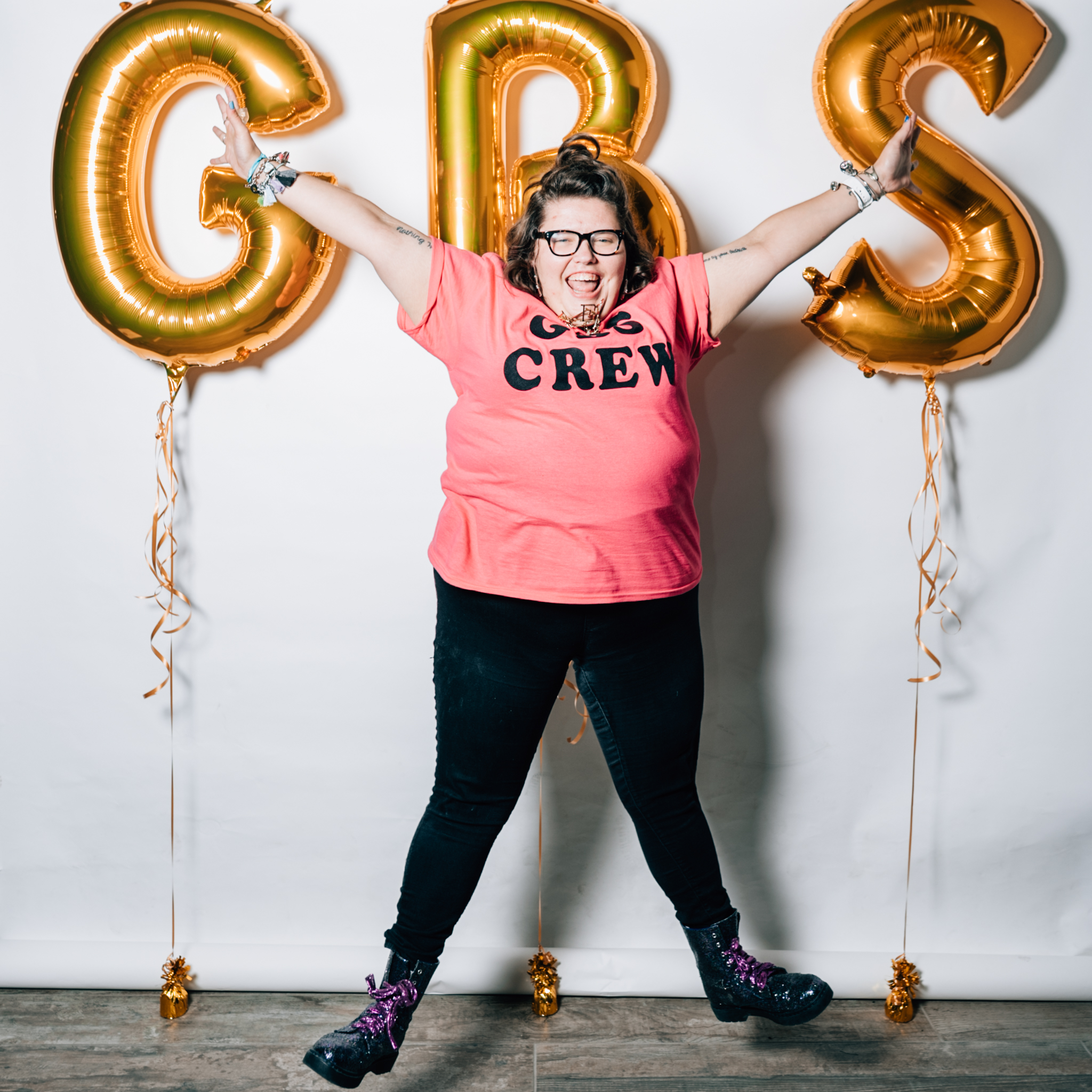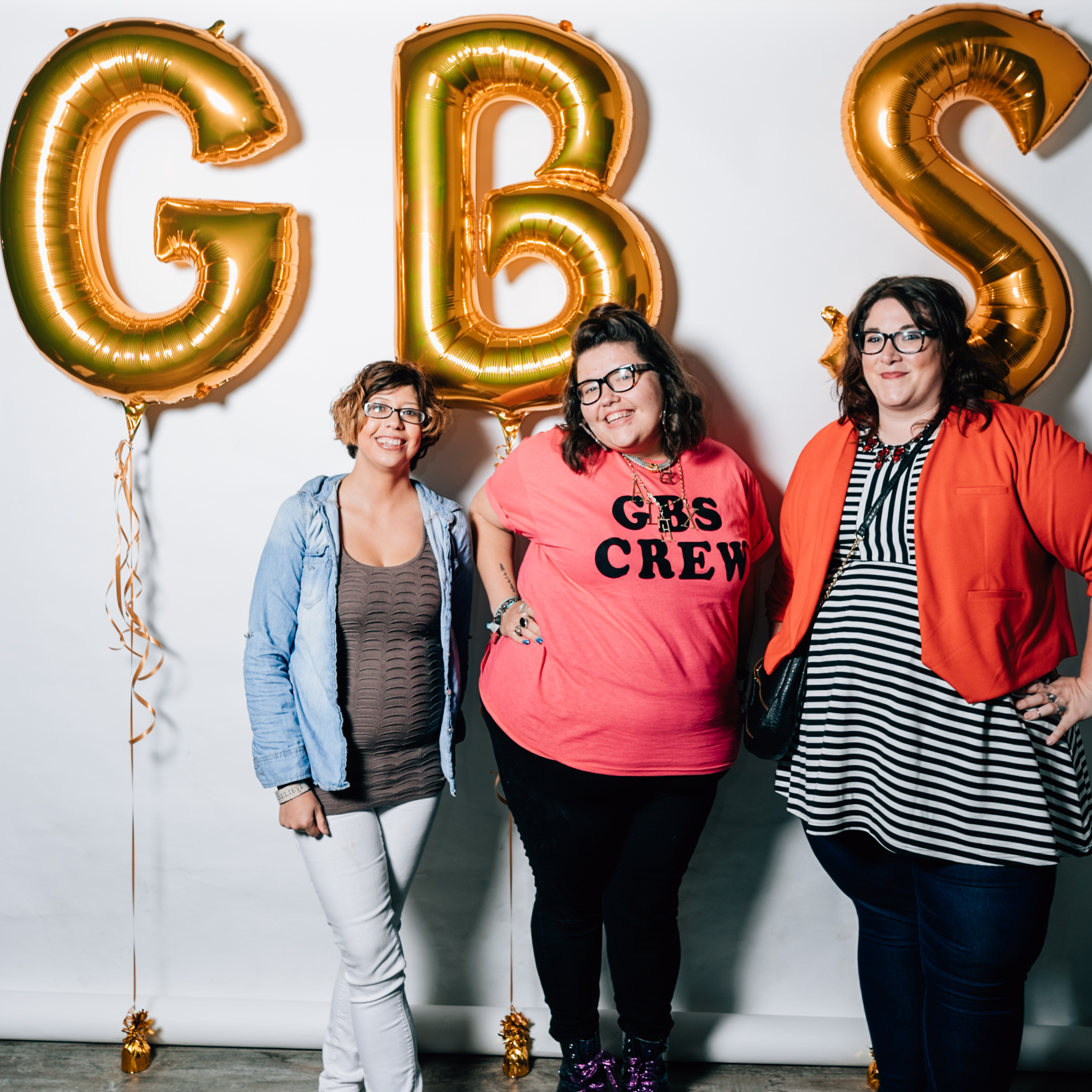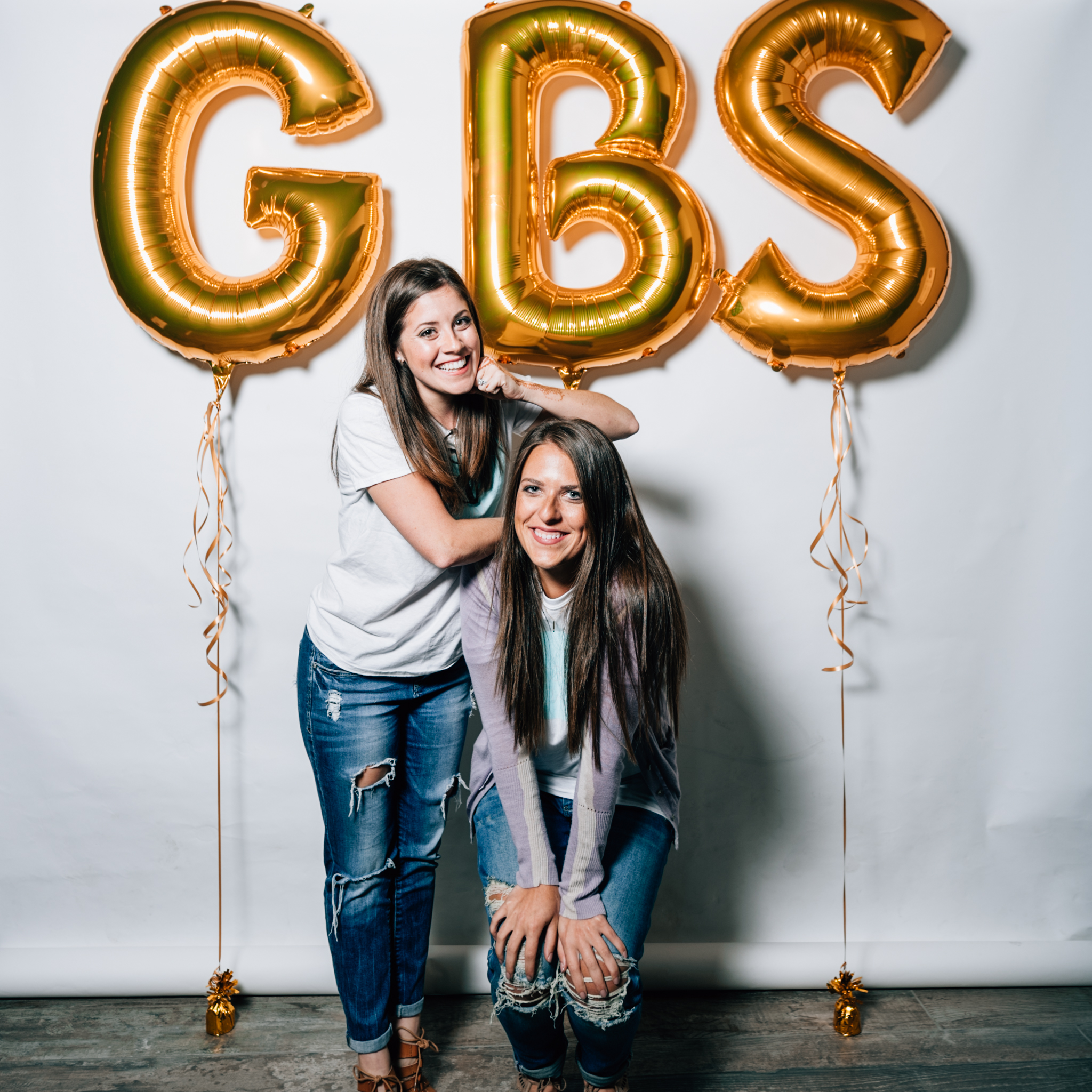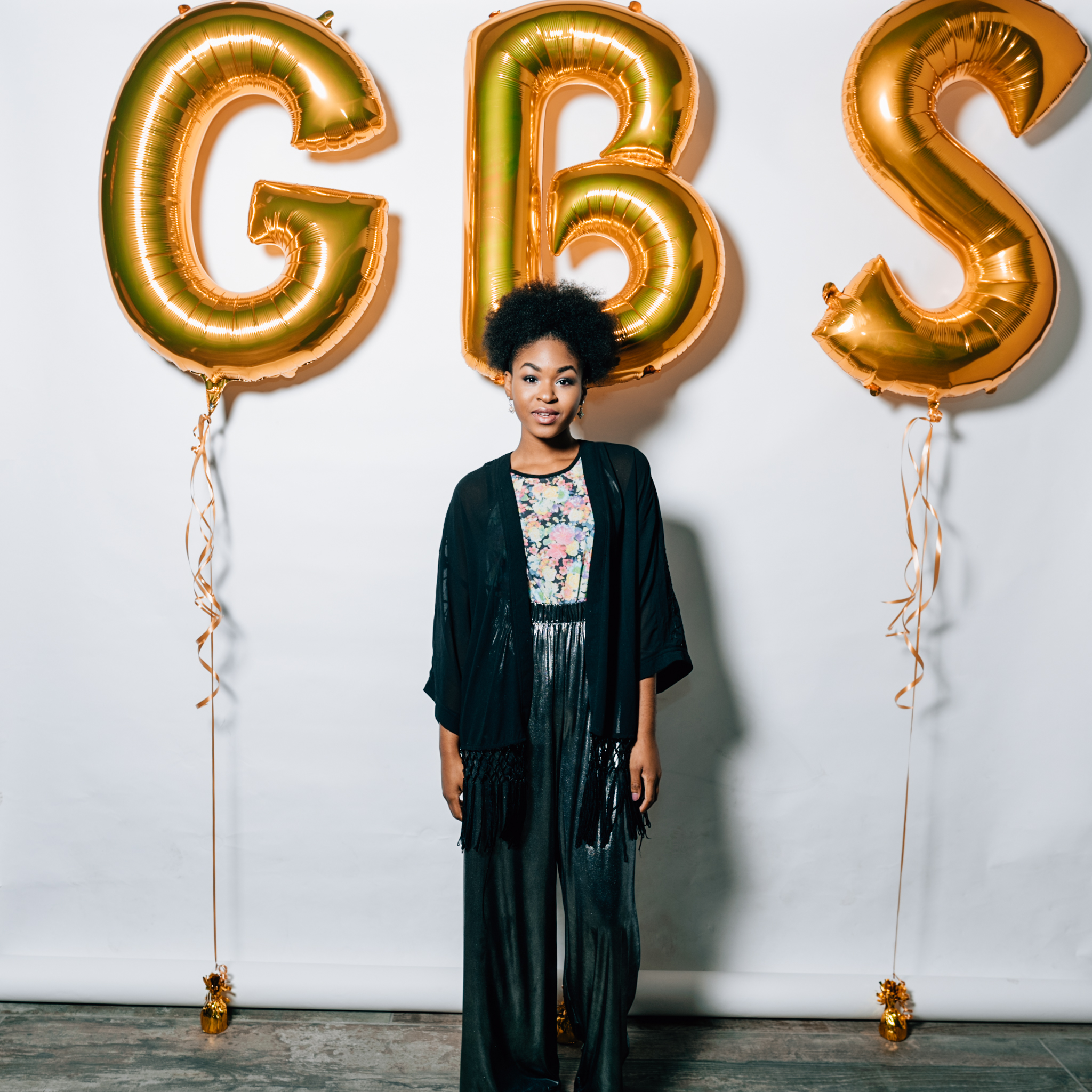 Thanks to the Des Moines Girl Gang for having me out to run the GG Photo Booth at the Go Blog Social networking event and conference at Hotel Renovo in Urbandale this weekend! And thanks to all the cool people who popped by to pose for some fun photos!
Download and order prints of your photos, available until October 15th: right here!